Building Contractors Property Developers

Home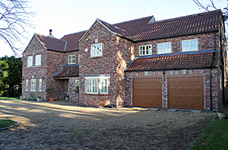 Welcome to Coppice Homes, building contractors and property developers.
Based in Rutland, we are a family-run business specialising in the restoration and renovation of traditional properties, as well as extensions, alterations and refurbishments.
All our work is carried out to the very highest standards by only the finest craftsmen.
We provide a full design and build service for all types of building projects.
Coppice Homes is owned and managed by Will Ashmore, himself an experienced carpenter with an eye for detail. This enables him to work on all projects as well as overseeing them.
Please contact us for further details.